Dealer Outsourcing
Sell your vehicles at top dollar with our full range of high quality outsourced service solutions for new and used automobile dealers, car rental companies, limousine and corporate car fleets .

We specialize in new and used car detailing, automobile preparation, paintless dent repair, lot cleaning and fleet maintenance.
Reflection Automotive Detail offers you outsourcing solutions to eliminate HR related issues that can negatively impact customer satisfaction and subsequently lower your CSI scores.

These solutions also help to eliminate common problems such as excessive employee turnover, overtime pay, employee benefits, missed work days and workers compensation claims.

Our team's daily focus is on supporting our clients with quality services to improve their customer satisfaction and profit margins. We consistently drive to improve our quality through continuous improvement techniques and employee training. We can improve your customer satisfaction, your sales and your bottom line by providing you with a well trained, highly professional and motivated auto detailing workforce that is supported by a company who is dedicated to excellence. Call us today to discuss your options.
Minor Auto Body repair
Paintless Dent Removal
Pinstriping and Lettering
WHEEL WAXING AND REPAIRing
WINDSHIELD REPAIR
Request Quote

Fill out a quick request for the service you want.

Get Detailing Done

Experience a professional level of quality, dependable work.

Enjoy Your Car

Feel great again about how your car looks, feels and drives.
Other DETAILING Services
More than just good looks…paint protection film,ceramic coating,window tinting and paint correction
Ceramic Coating
Paint Correction
Road PainT Removal
Detailing Services
PainT Projection Film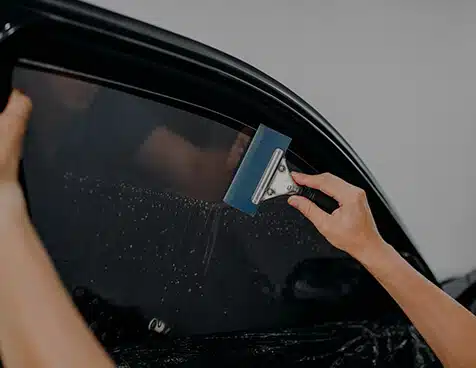 Window Tinting
View all services →
What Our Customers Are Saying
Detailing Services

14,725

Reviews

Paint Correction

9,435

Reviews

Window Tinting

8,069

Reviews
Read Reviews
Request Quote
Select your type of vehicle to get started.
AUTO

ATV

RV

WATERCRAFT

AVIATION