Engine Cleaning
Did you know a clean engine increases the resale value of your car? Our owners who have their engines professionally detailed increase their vehicle's trade in value and make it easier to sell! Anything that improves your car or truck's appearance is going to increase its value. A dirty engine will subtract from the total appearance of a vehicle regardless of the care you take of it.
Your mechanic also realizes that a clean engine belongs to someone who cares for their car and they will take the time to do the repair or service work carefully and correctly.
What does Engine Cleaning involve?
Engine cleaning essentially is the cleaning of the exterior of your engine and your engine compartment, applying dressing to protect and beautify your engine and engine compartment. Engine cleaning will enhance the total look of your car, truck, boat or RV.
Request Quote

Fill out a quick request for the service you want.

Get Detailing Done

Experience a professional level of quality, dependable work.

Enjoy Your Car

Feel great again about how your car looks, feels and drives.
Other Services
Quality service at the level your car deserves
Ceramic Coating
Paint Correction
Road Paint Removal
Detailing
PainT Projection Film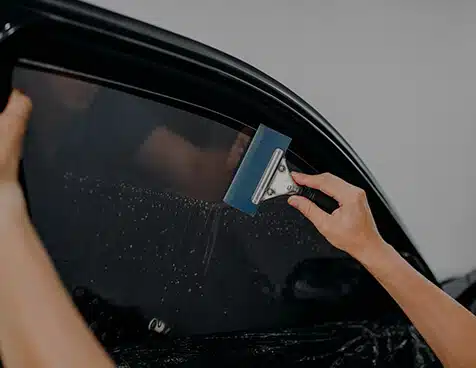 Window Tinting
View all services →
What Our Customers Are Saying
Detailing Services

14,725

Reviews

Paint Correction

9,435

Reviews

Window Tinting

8,069

Reviews
Read Reviews
Request Quote
Select your type of vehicle to get started.
AUTO

ATV

RV

WATERCRAFT

AVIATION