Keep your family safe at night as you drive with headlights that help you navigate easier. The truth is that cloudy headlights affect hundreds of thousands of vehicles in virtually every make of car and truck, foreign or domestic.

With our headlight restoration and headlight repair we clean the headlight lens with specialty products and techniques to save you money over expensive replacements.

With Restored Headlights you'll experience:
1. An improved look and value of your car. Auto dealerships know this and have been restoring headlights for years to get top dollar on every used car they sell!

2. An increase in your vehicle's trade in value and make it easier to sell! Anything that improves your car or trucks appearance is going to increase its value. Yellow, cloudy headlights just ruin the appearance of a vehicle regardless of the care you take of it.

3. Hundreds of dollars in savings over new headlights! The average plastic headlight costs around $250+ to replace (not including installation costs. Some lenses can cost in excess of $350-$400 each (just call your local Lexus or Mercedes dealer).
4. A really good look, as well as safer driving experience according to the AAA.
Request Quote

Fill out a quick request for the service you want.

Get Detailing Done

Experience a professional level of quality, dependable work.

Enjoy Your Car

Feel great again about how your car looks, feels and drives.
Other Services
Quality service at the level your car deserves
Ceramic Coating
Paint Correction
Road Paint Removal
Detailing
PainT Projection Film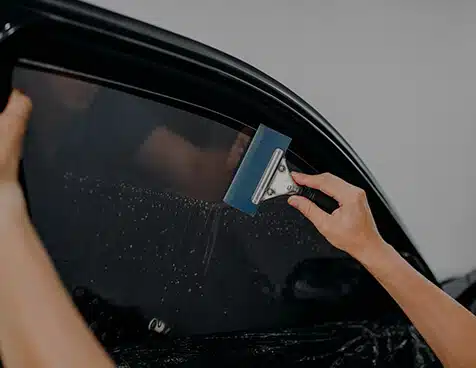 Window Tinting
View all services →
What Our Customers Are Saying
Detailing Services

14,725

Reviews

Paint Correction

9,435

Reviews

Window Tinting

8,069

Reviews
Read Reviews
Request Quote
Select your type of vehicle to get started.
AUTO

ATV

RV

WATERCRAFT

AVIATION