Paint Correction
When it comes to your vehicle's paintwork, restoring that one area or surface can seem near impossible. With our paint correction process you don't have to live resigned to driving with the imperfection. Let us eliminate and restore your paint for good.
Our paint correction involves restoring and rejuvenating the paintwork of a vehicle by eliminating surface imperfections that dull, oxidize, or haze the surface. These imperfections reflect light off in various directions, therefore detracting from a true and proper, clean, sharp, reflection These imperfections include:
Swirl marks
Fine scratches
Bird dropping etching
Acid rain etching
Hologramming & buffer trails
Random isolated deep scratches
Before any paint correction is undertaken, a thorough wash and decontamination of the vehicle is performed. Paintwork is properly washed and cleaned to remove any loose dirt and debris. Then, after the wash process, the paintwork is clayed with a special automotive clay bar which safely removes any bonded surface contaminants such as tar spots and industrial fallout.
The paintwork is then polished using a multistage process. Different grades of polish are used, ranging from heavier cutting compounds, which remove the surface material, to finer products which then remove any marks that the heavier products may have caused. The polishing process is done to generally refine the finish.
When we're finished with your vehicle it will show only true reflections from direct sunlight. No swirl marks, scratches or blemishes will be visible to the naked eye.
Request Quote

Fill out a quick request for the service you want.

Get Detailing Done

Experience a professional level of quality, dependable work.

Enjoy Your Car

Feel great again about how your car looks, feels and drives.
Other PAINTING Services
Quality service at the level your car deserves
Ceramic Coating
Paint Correction
Road PainT Removal
Detailing
PainT Projection Film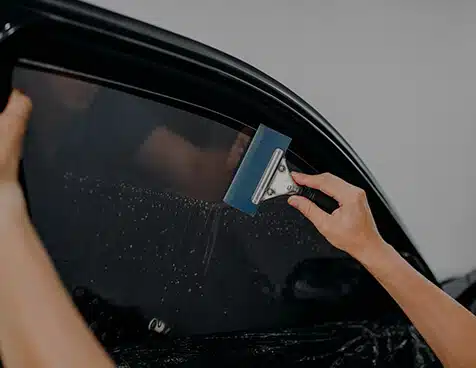 Window Tinting
View all services →
What Our Customers Are Saying
Detailing Services

14,725

Reviews

Paint Correction

9,435

Reviews

Window Tinting

8,069

Reviews
Read Reviews
Request Quote
Select your type of vehicle to get started.
AUTO

ATV

RV

WATERCRAFT

AVIATION