Pinstriping and Lettering
Ready to add that pinstripe you've always wanted? Leave it to an experienced professional to make sure the job is done right the first time.
At Reflection Automotive Detail in West Chester Pa we offer custom pin striping (pinstriping), Lettering, Initials, Monograms, and custom designs. Our Pin stripes consist of a thin vinyl tape or paint. The tape versions are adhered directly to the painted surface in the pattern desired, whilst painted ones are done by skilled artists with 'sword' shaped brushes.
For those of you new to the method, Pin striping (pinstriping) is essentially the application of a very thin line of paint or other material called a pin stripe, and is generally used for decoration. Freehand pin stripers use a specialty brush known as a pinstriping brush. Fine lines in textiles are also called pin stripes. Enhance the curves of your vehicle's surface with our custom decorative pinstriping. Give us a call today.
Request Quote

Fill out a quick request for the service you want.

Get Detailing Done

Experience a professional level of quality, dependable work.

Enjoy Your Car

Feel great again about how your car looks, feels and drives.
Other PAINTING Services
Quality service at the level your car deserves
Ceramic Coating
Paint Correction
Road PainT Removal
Detailing
PainT Projection Film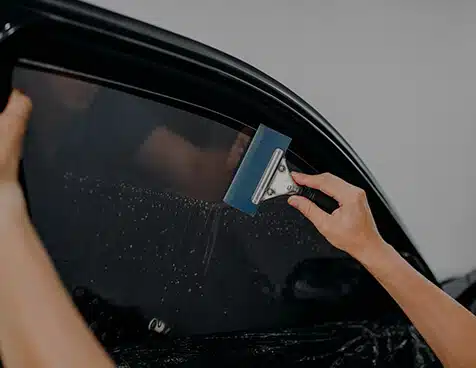 Window Tinting
View all services →
What Our Customers Are Saying
Detailing Services

14,725

Reviews

Paint Correction

9,435

Reviews

Window Tinting

8,069

Reviews
Read Reviews
Request Quote
Select your type of vehicle to get started.
AUTO

ATV

RV

WATERCRAFT

AVIATION