Wheel Waxing:
Ready to restore your wheels to their original shine? Our wheel waxing service will keep your car from building up brake dust on your expensive wheels. Brake dust is simply the unsightly dark particulate matter that builds up on your wheels and creates pits and damage to your wheels over time. With our Wheel Wax service, we change the surface polarity of your wheels to repel brake dust particles. Wheel Wax leaves an unbelievably smooth shine on your wheels that brake dust and moisture can't penetrate. This protective coating also makes cleaning your wheels a snap next time you wash your wheels. Don't just clean your wheels, have Reflection Automotive Detail clean and protect them with our wheel waxing service.
Wheel Repair:
If your car has already become a victim of brake dust or road damage Reflection Automotive Detail can help. Wheels are repaired right at our facility where they are repaired, primed, painted and clear-coated utilizing paint adhesion technology. The paint we use is color matched for all foreign and domestic cars. We use the same high quality paint products used by the manufacturer. Call us for a free quote today!
Request Quote

Fill out a quick request for the service you want.

Get Detailing Done

Experience a professional level of quality, dependable work.

Enjoy Your Car

Feel great again about how your car looks, feels and drives.
Other Services
Quality service at the level your car deserves
Ceramic Coating
Paint Correction
Road Paint Removal
Detailing
PainT Projection Film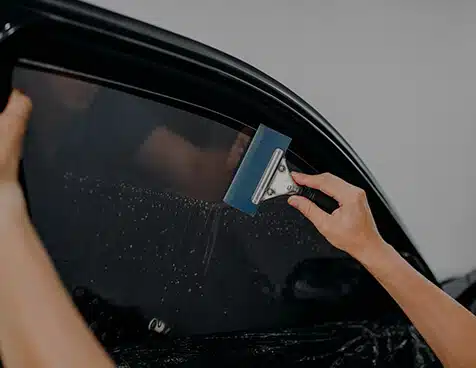 Window Tinting
View all services →
What Our Customers Are Saying
Detailing Services

14,725

Reviews

Paint Correction

9,435

Reviews

Window Tinting

8,069

Reviews
Read Reviews
Request Quote
Select your type of vehicle to get started.
AUTO

ATV

RV

WATERCRAFT

AVIATION