Windshield Repair
We are proud to partner with Carisma Auto Specialties, a local premier windshield repair and replacement company to offer windshield repair and replacement as an additional service for your car while it is in our professional care.
The truth is that an estimated 75% of damaged windshields can be repaired instead of replaced. As long as the windshield damage is not in the direct line of sight of the driver, it may be repairable, saving you hundreds of dollars.
In fact, most insurance companies will even waive the deductible amount costing you nothing to repair the windshield. Most "rock chips" can be repaired if the damage is not in the driver's line of vision and no larger than an inch in size. Our team of expert auto glass repair technicians will evaluate the damage, and repair your windshield chip so that the glass remains intact and virtually blemish-free.
Most damage can be repaired in under 30 minutes.
Our auto glass repair services are available throughout West Chester Pa, The Greater Chester County PA, and Delaware County PA areas. Call us today for a free quote!
Request Quote

Fill out a quick request for the service you want.

Get Detailing Done

Experience a professional level of quality, dependable work.

Enjoy Your Car

Feel great again about how your car looks, feels and drives.
Other Services
Quality service at the level your car deserves
Ceramic Coating
Paint Correction
Road Paint Removal
Detailing
PainT Projection Film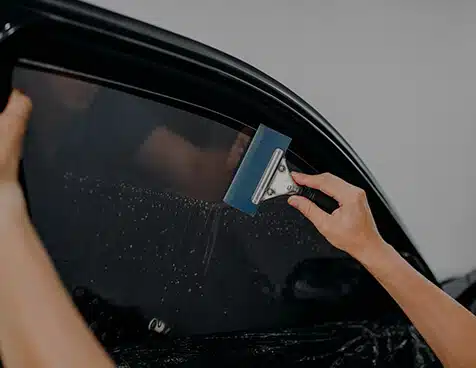 Window Tinting
View all services →
What Our Customers Are Saying
Detailing Services

14,725

Reviews

Paint Correction

9,435

Reviews

Window Tinting

8,069

Reviews
Read Reviews
Request Quote
Select your type of vehicle to get started.
AUTO

ATV

RV

WATERCRAFT

AVIATION